Plan your next wedding at North Idaho's premier wedding event the Nspire Wedding Show this February 3, 2018 at The Best Western Coeur d'Alene Inn!  Tickets on sale in advance for $5 or purchase at the door.
View Nspire Wedding Event Details
Find local vendors
Browse through the area venues, caterers, wedding attire, event rental options, dj's, planners, photographers & everything you need to plan the perfect wedding.
Contact a vendor
We make it easy for you to easily reach out to vendors for questions and feedback. We also help to gage price and capacity options.
Save your date
Couples can save their date and details to ease the process of planning. Create to do lists, budgets, and more with our robust site.

Dave Macwan
Mon, 21st Sep, 2015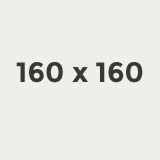 John & Jessica Doe
Mon, 15th Jun, 2015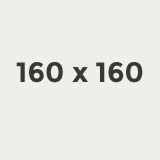 Marry & Leary
Fri, 20th Feb, 2015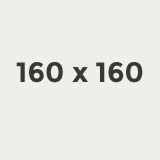 Lucky couple
Tue, 04th Sep, 2012